Teignmouth beach
golden ness
AWARD WINNING.
"Harbz's stunning photo 'Golden Ness', taken at Teignmouth, was the overwhelming winner of our monthly cover photo competition and will also be published in the in the March issue of devon life magazine. Congratulations, Harbz!" Best wishes, Gemma.
Jazz harmonica
Bill jamming the blues a local cafe.
lighting box at the carlton theatre
concentration and confined space.
shaldon, carol signing.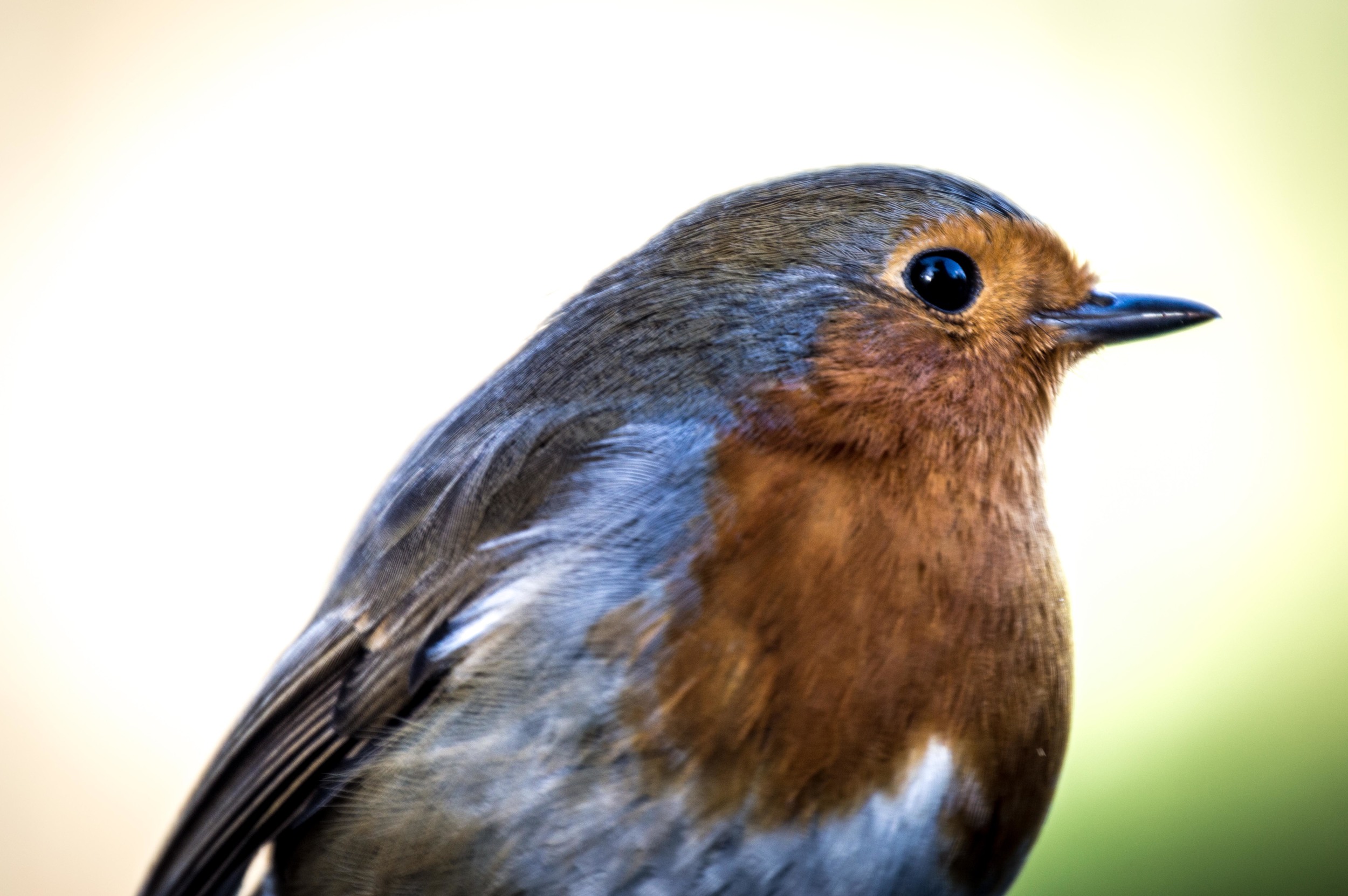 flower halftone
roses halftone