my sister
winner of the powderham carving comp, winner of the online leicester mercury comp and the winner of the newyork A.G.M. competition 2013.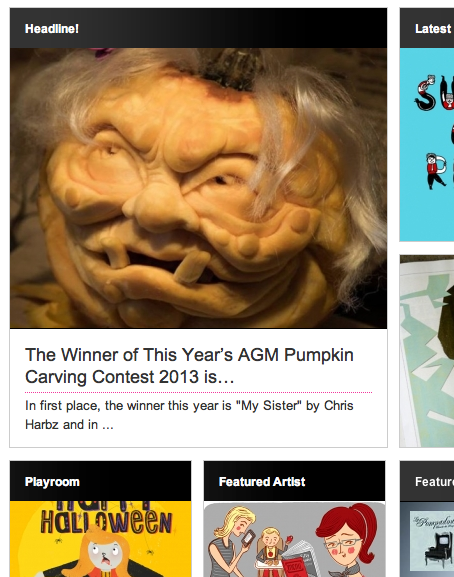 carved pumpkin
carved for 'Fortnum & Mason'.
shattered
one of many pumpkins that i carve each year for local bars/restaurants.
get in touch if you fancy one for next year. 
totum
this is my prize winning pumpkin carving which i entered into the fortnum and mason competition, piccadilly, london.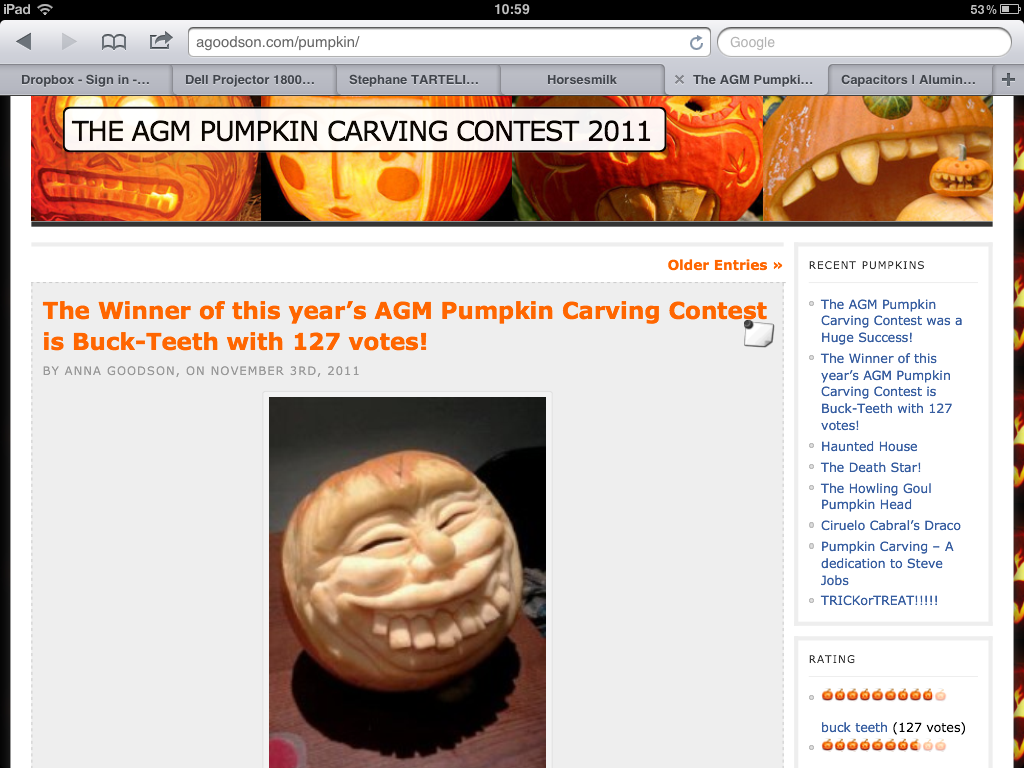 buck teeth
my first ever pumpkin carving and 1st place, A.G.M. online carving comp winner. 2011.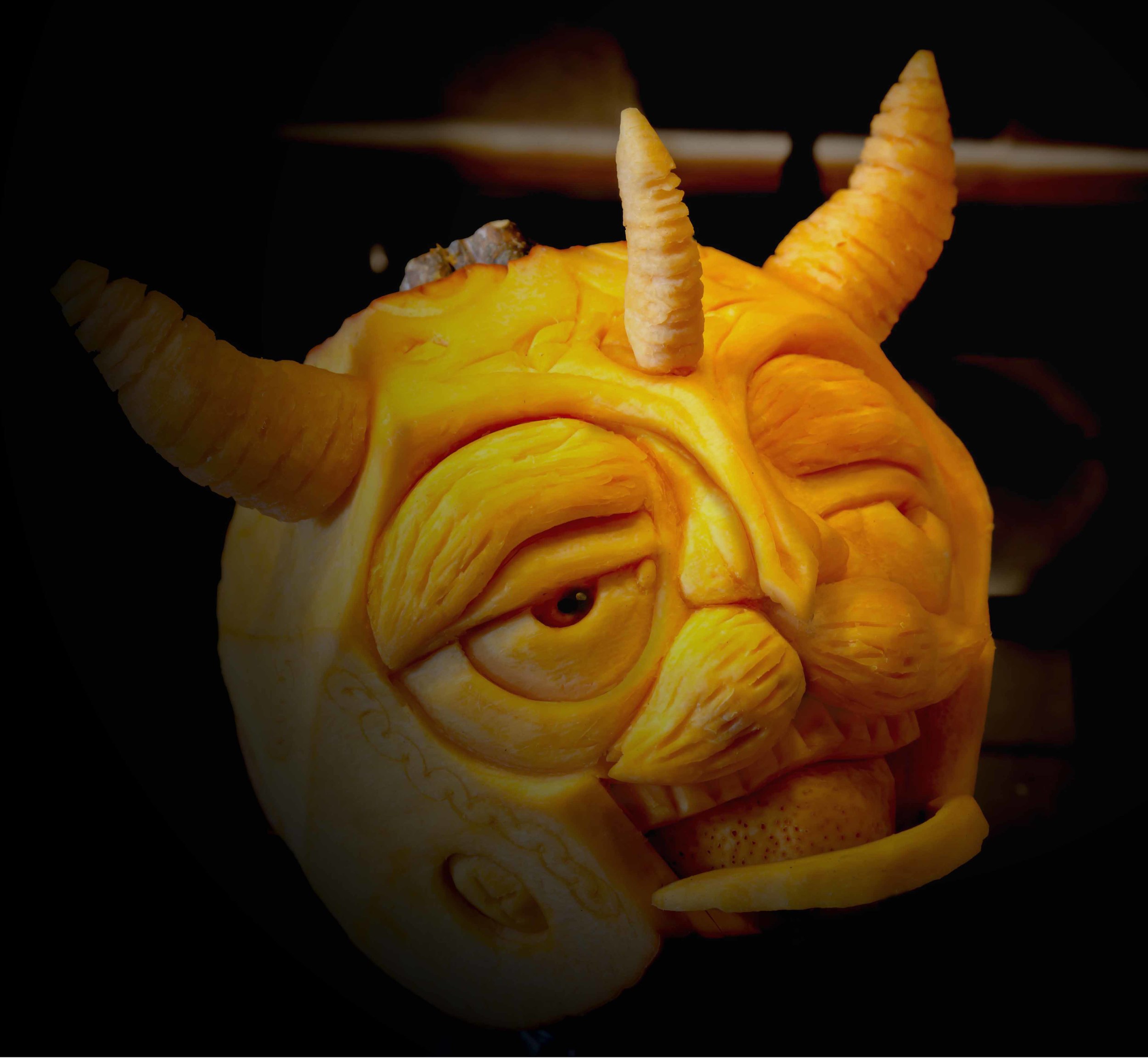 mega pumpking
a 200lb prize winning pumpkin that took me over 12hrs to carve. thankfully i got it safely delivered to paignton zoo for their spooky and festive halloween.