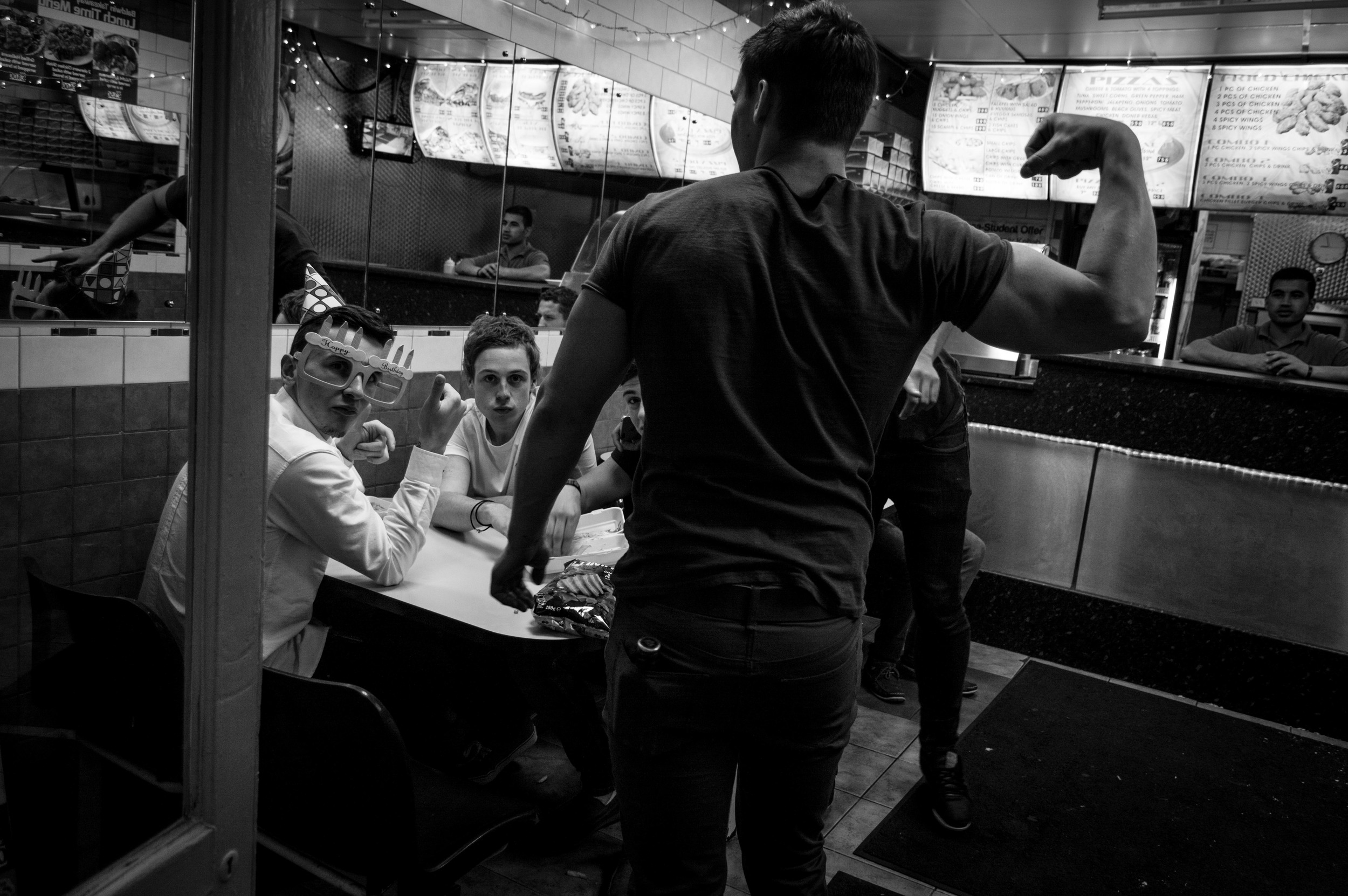 engine yard
This atmospheric shot was taken as I watched a female steam train engineer sweep her yard in the Bristol dock area. It was late evening and I could see that each brush stroke was an effort, the long day had clearly taking its toll, as sun started to set the low deep shadows slowly drew in.
As the crow flies.
My goal in this project is to find and show the various connections that form the reality in which the cites and towns, and its people exist.
I use street photography to create relationships with the ever changing environment and its people.
The camera is a powerful tool that allows me, not just to approach the subject but to create new relationships between myself and them. Through these images I hope you will connect with my artistic view and feel a connection to the world and its people I document.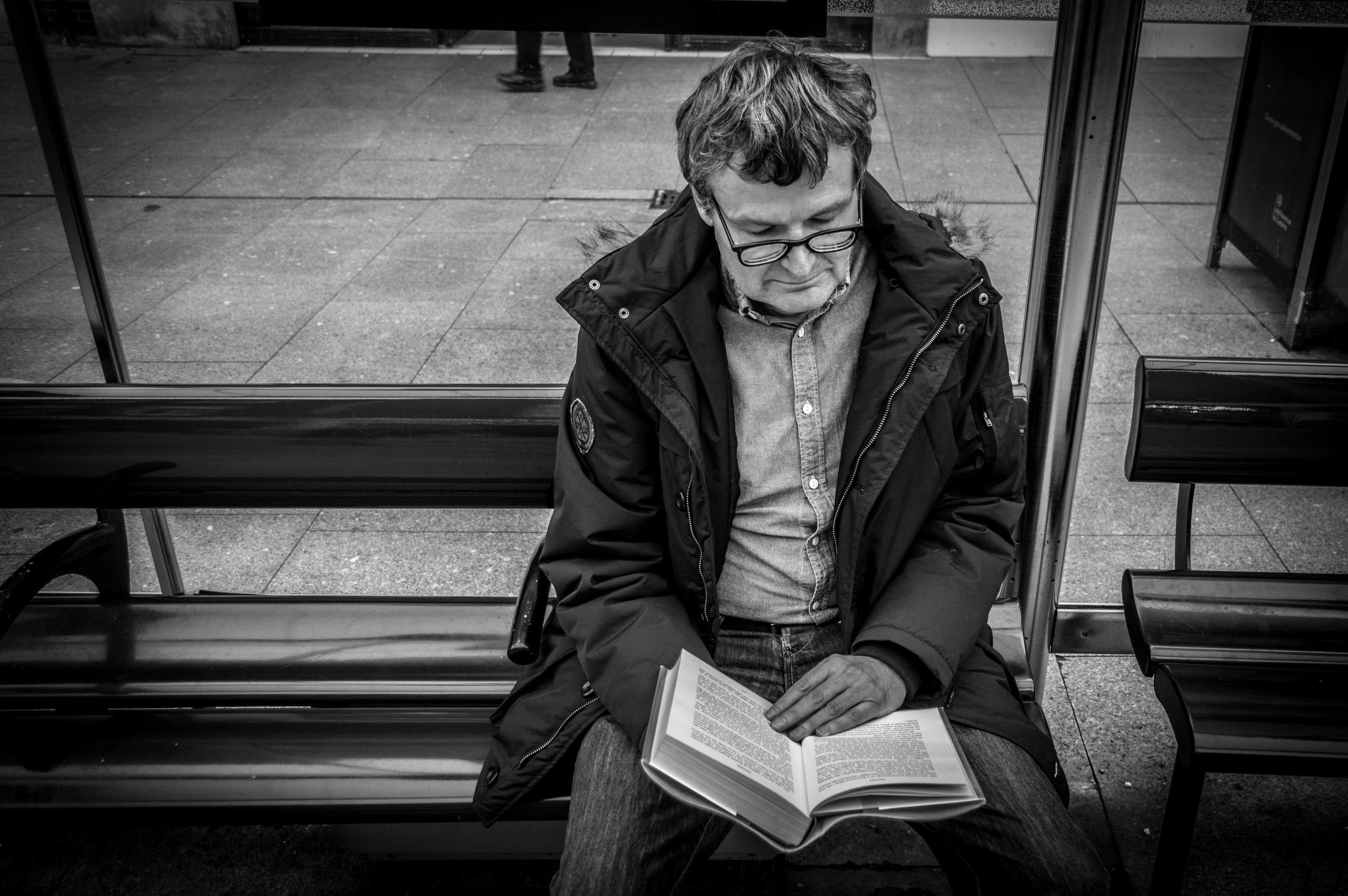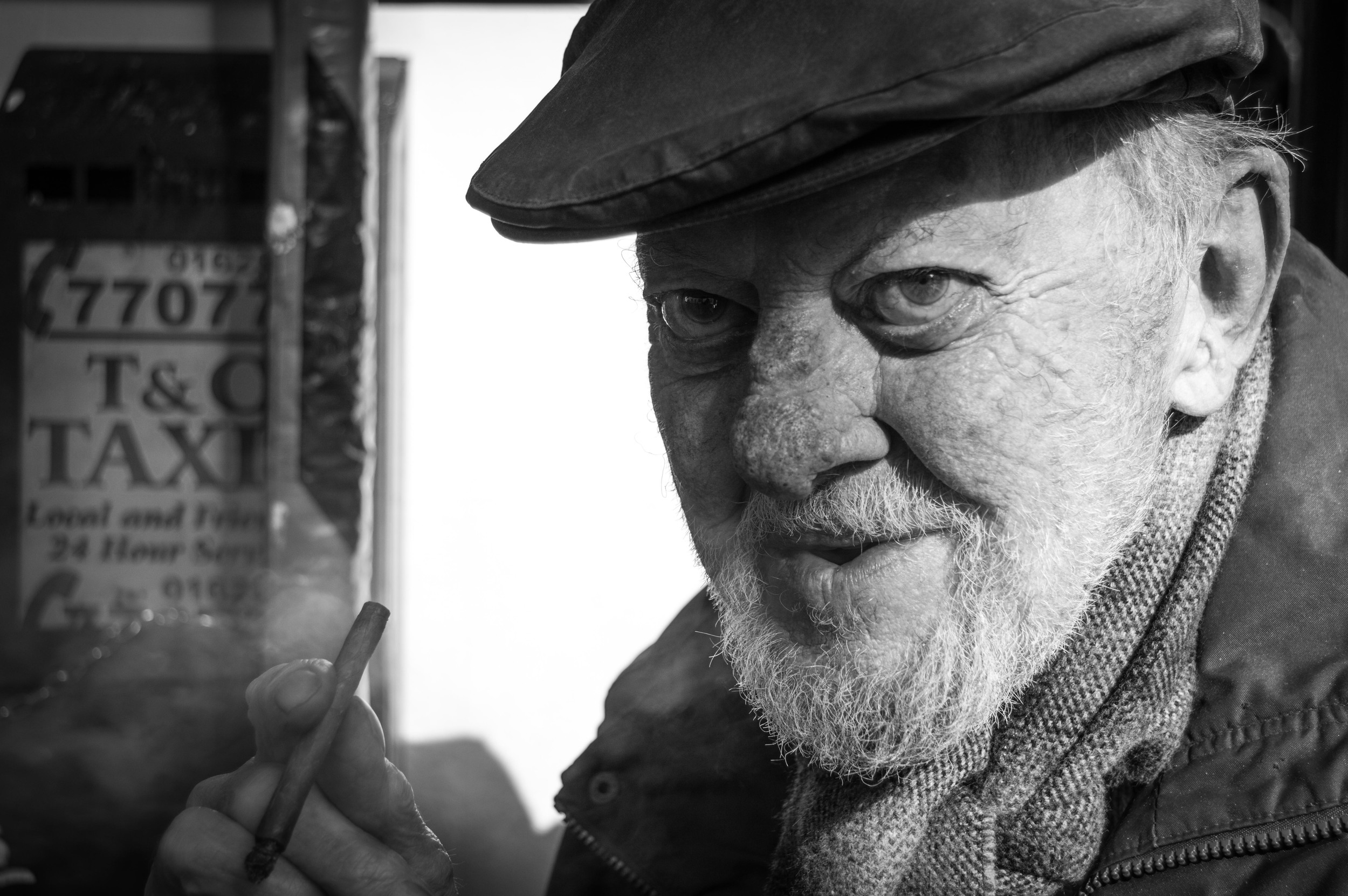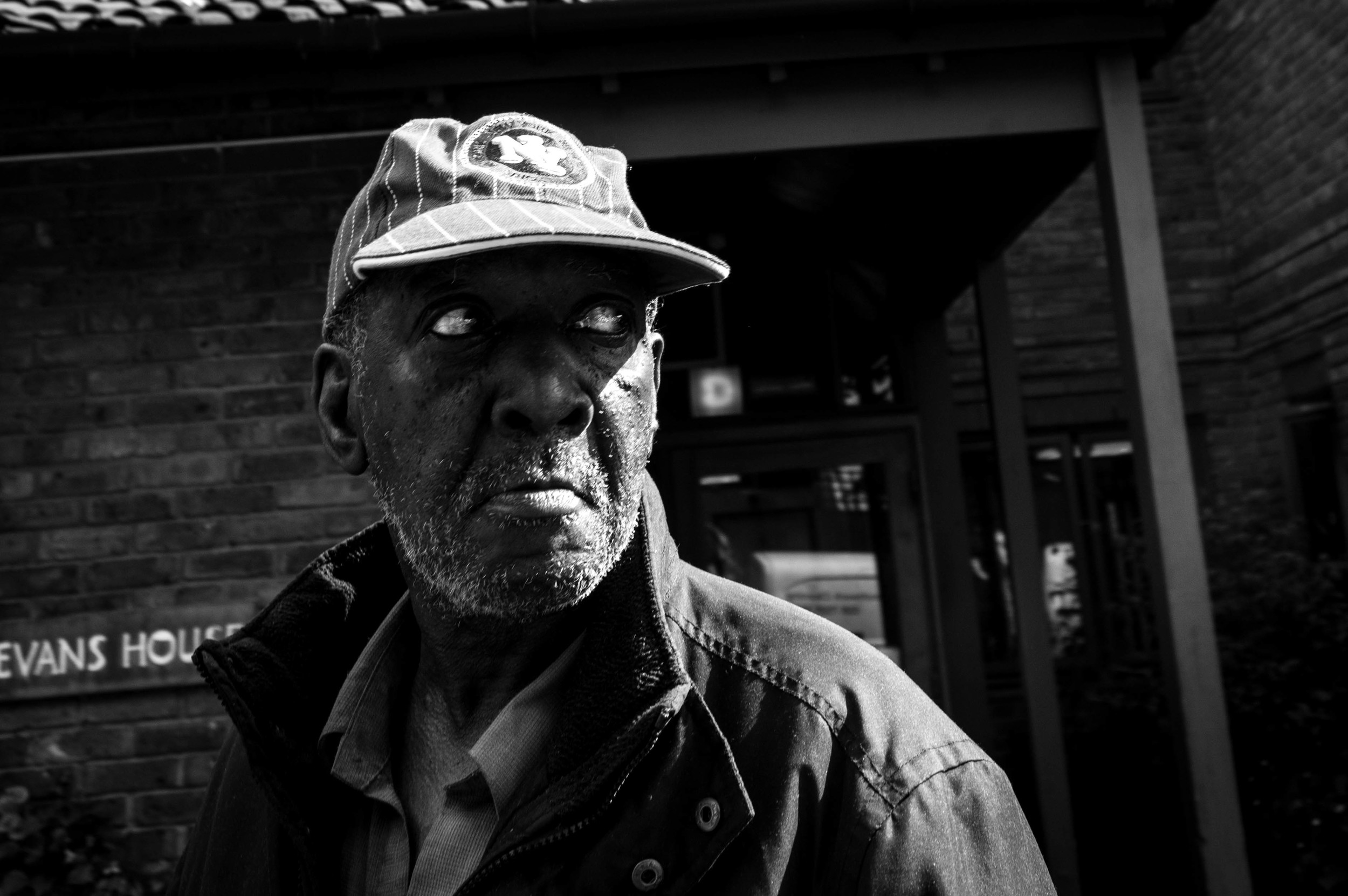 london town